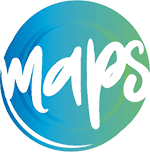 What

we offer.

Our services are robust, audited and current. Meaning you can register for a program with complete confidence in the skills of your facilitator.

It took me two years to complete my training to become a licensed Davis Facilitator. Training is formatted in true Davis style of observation, experiencing and delivery of each of the program components. Several blocks of a fortnight's intense training is undertaken with follow up assessments for each block. Key requirements of assessments include real life case studies – that is –  practical actual program based learning rather than theory. 

After initial licensing a facilitator is required to submit annually, or until 20+ programs have been completed, case studies for review by our Association before the annual licence is renewed.

There are Davis facilitators worldwide and with the use of current technologies networking via social media means 24 hour contact with other facilitators and our associations. We do also have more traditional conferencing and follow up training both in the Pacific and Internationally. 
Davis™

Programs.

Delivery of Davis™ programs for Dyslexia, Dyscalculia, Disgraphia and ADD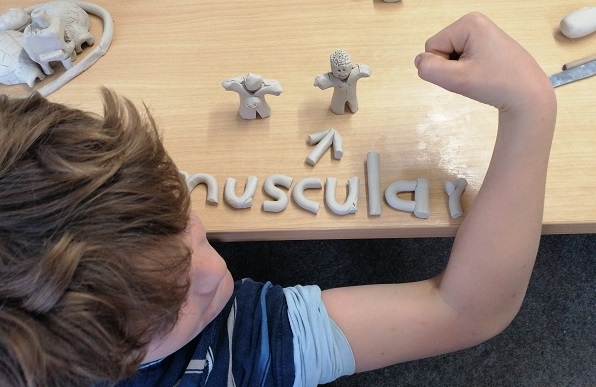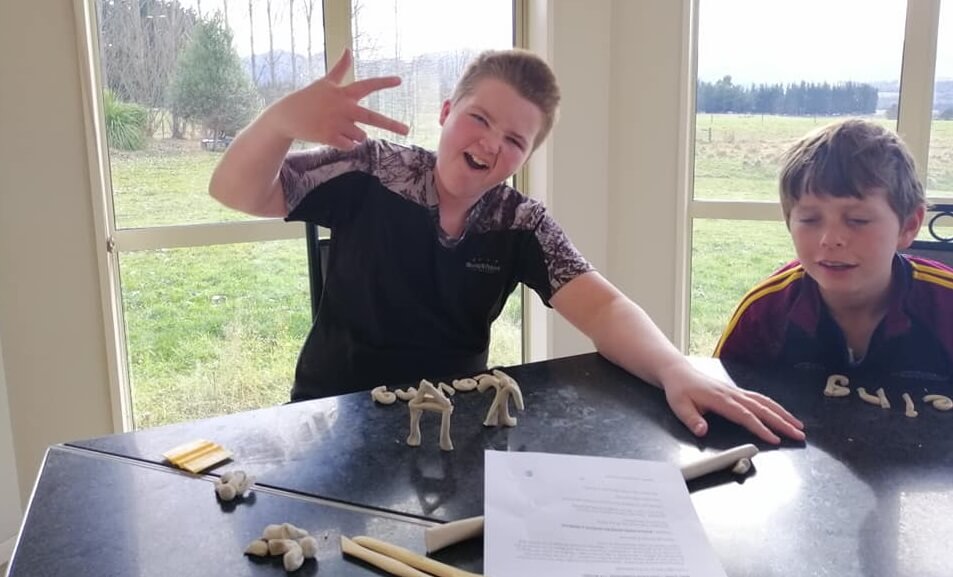 Clay

Club.

For post program support for our clients in their required follow up work – easing the pressures of doing it at home.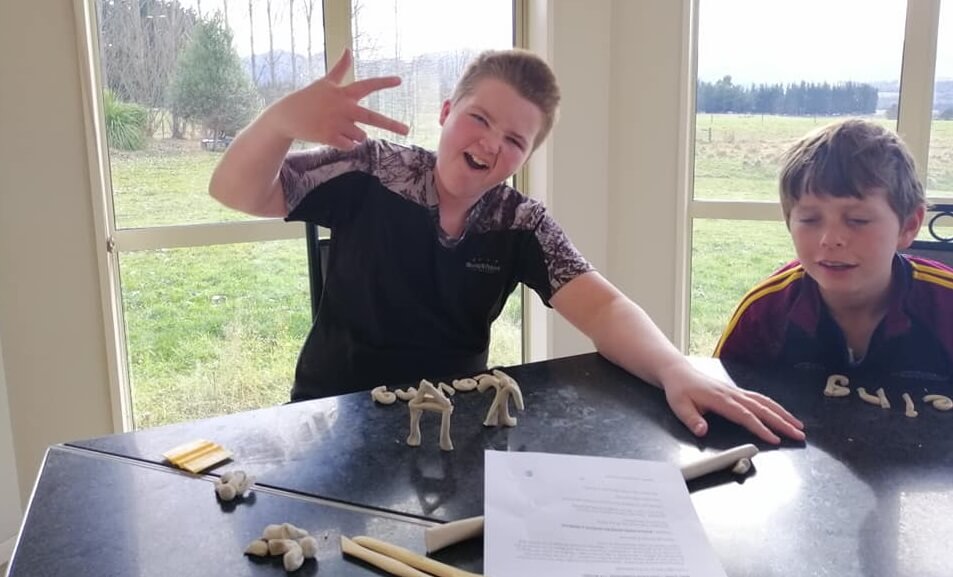 Book a
 FREE
consult.
We would love to hear from you.
Book a consult to ask any questions and find out more
We have been where you are right now, and with kindness and understanding will support you in supporting your loved one – who we know is amazing!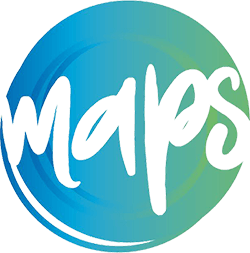 Moving At Pace to Success
Professional services described as Davis™, including Davis Dyslexia Correction®, Davis™ Symbol Mastery, Davis™ Orientation Counseling,  Davis™ Attention Mastery,  Davis™ Math Mastery, and Davis™ Reading Program for Young Learners  may only be provided by persons who are trained and licensed as Davis Facilitators or Specialists by Davis Dyslexia Association International.