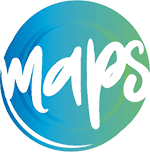 Book a
 FREE
consult.
We would love to hear from you.
Book a consult to ask any questions and find out more
We have been where you are right now, and with kindness and understanding will support you in supporting your loved one – who we know is amazing!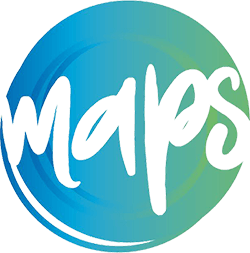 Moving At Pace to Success
Professional services described as Davis™, including Davis Dyslexia Correction®, Davis™ Symbol Mastery, Davis™ Orientation Counseling,  Davis™ Attention Mastery,  Davis™ Math Mastery, and Davis™ Reading Program for Young Learners  may only be provided by persons who are trained and licensed as Davis Facilitators or Specialists by Davis Dyslexia Association International.