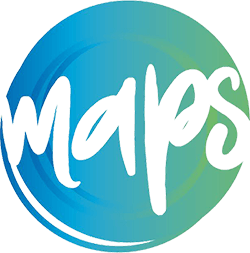 Maps Learning
Moving At Pace to Success
Supporting the whole person by delivery of

Davis™ Programs
Dyslexia, ADD, Maths and Handwriting
Davis™ programs allow clients – children and adults – to recognise that picture thinking is a gift for learning.
Management of self to be in the best place for learning, processes for mastering symbols that cause confusions and realisation of self set goals through a program result in improved self esteem, harnessing the power of picture thinking and experiencing success in learning. And all this at the client set pace.
MAPS
Moving at Pace to Success
We all grow / develop / learn at different paces, with our support, your Davis program pace is determined by YOU. 
The program structure is determined by goals that are important to YOU.
We have the training, skill and experience to deliver Davis programs to support learning in Reading/Writing/Maths/ADD – we just need to meet YOU so we can determine which program will be best to achieve YOUR goals at YOUR pace to ensure success. 
Based rurally in the Hurunui we 'get' country kids and offering programs locally reduces travel time and costs as well as keeping program days within school hours.
The program is suitable for children and adults – whatever stage of life and experiences. It's never too late to give the gift of a program to yourself or a loved one to remove confusions in learning and life to then allow yourself to be the very best version of you with confidence and self esteem.
We are also more than happy to discuss conducting programs in other locations. We love exploring the country and the world with Davis.
I believe that every person deserves the best opportunity for their education – whatever their age. 
I am passionate about supporting rural communities in order to reduce travel time, cost and environmental impacts of accessing successful learning support.
Self-Esteem and confidence are the key to personal success, in my opinion. When learning is tricky these traits begin to decline – my goal is to reduce the incidence of "falling through the cracks" in mainstream learning and, by empowering my clients, reduce the incidence of bullying and other negative social impacts. Both at school and in workplaces.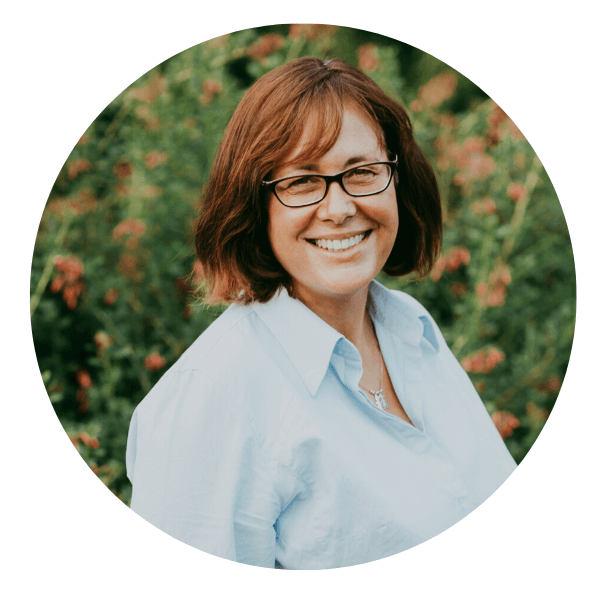 "
Thank you, thank you thankyou!!

"

"…. Also just wanted to say THANK YOU, Danette, for doing Davis Programme training. I know it has really saved my bacon. There is no way we would have been able to do this homeschooling, needed due to his injury, without his Davis tools.

I am really surprised how well my son is doing with me helping him with his work. He is handling his frustrations much better (not perfectly), but much better than he used to and at least he can tell me he is having a confusion. So Thank you, thank you thankyou!!"

Mother of client
Book a
 FREE
consult.
We would love to hear from you.
Book a consult to ask any questions and find out more
We have been where you are right now, and with kindness and understanding will support you in supporting your loved one – who we know is amazing!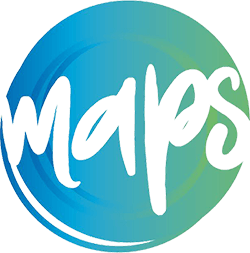 Moving At Pace to Success
Professional services described as Davis™, including Davis Dyslexia Correction®, Davis™ Symbol Mastery, Davis™ Orientation Counseling,  Davis™ Attention Mastery,  Davis™ Math Mastery, and Davis™ Reading Program for Young Learners  may only be provided by persons who are trained and licensed as Davis Facilitators or Specialists by Davis Dyslexia Association International.