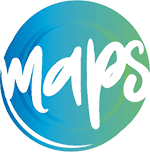 We provide the opportunity to support our clients in their required follow up work – easing the pressures of doing it at home.
In collaboration with local school's we offer one-on-one sessions in addition to, and at completion of a client's program.
We offer the opportunity for group sessions for follow-up – Clay Club where clients work with their peers – normalising the Davis approach and giving and receiving support of each other.
Our Clay Club crew has, every holiday and twice over long breaks, ASKED for whole Davis days. They work on mastery and on their breaks explore the words/subject they have been mastering – all at their own individual stage and pace.
Davis days have also morphed into the Davis whanau experience where the Clay Clubbers prepare, through the days breaks, a meal for their siblings and caregivers in order to celebrate individual successes and network as Davis families.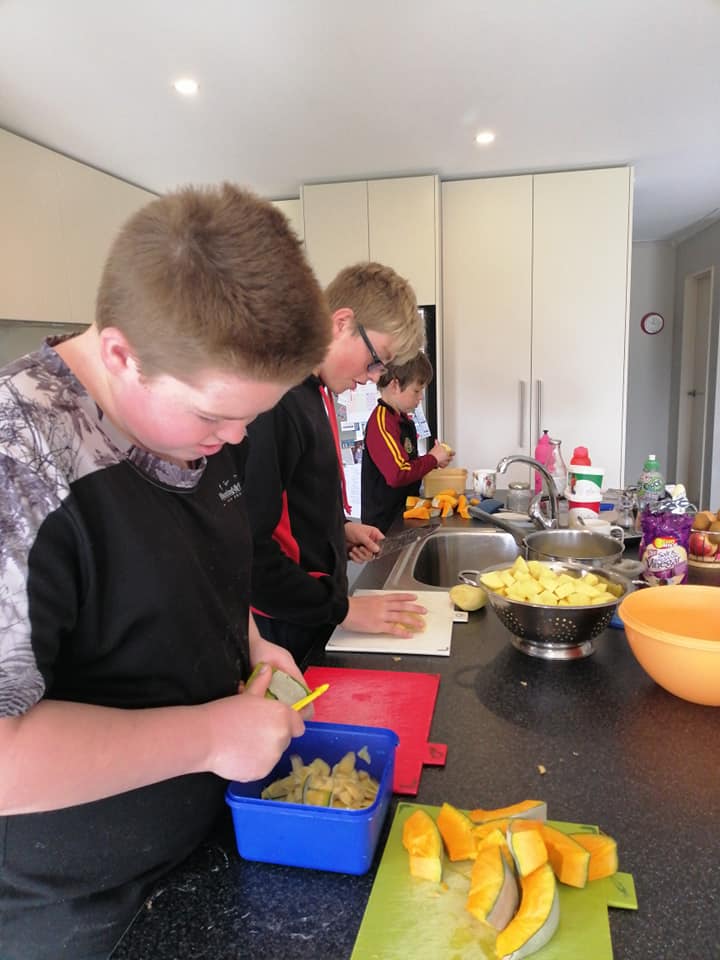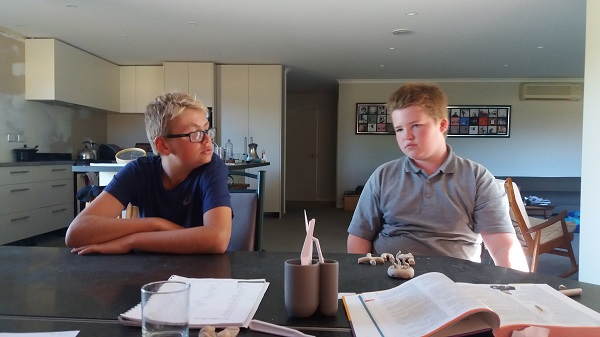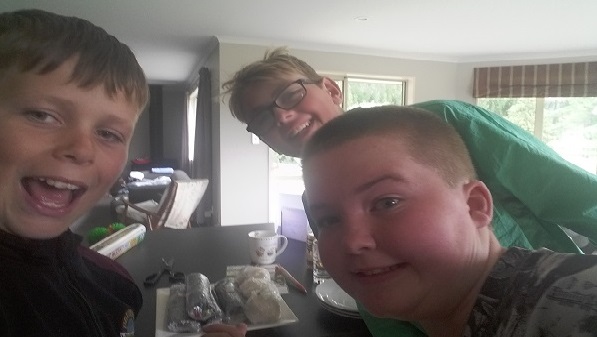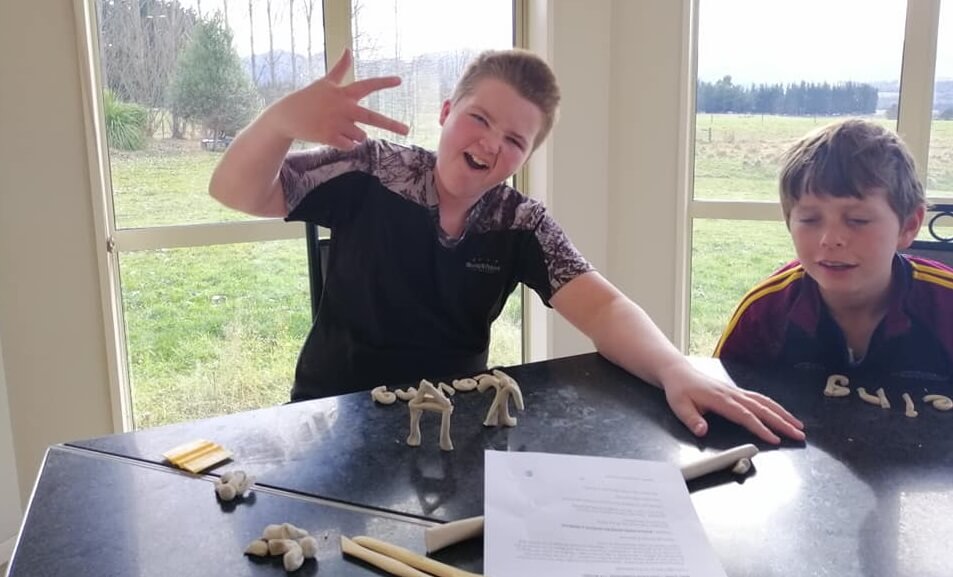 **All photos are used with the permission of the Clay Clubbers and their families.
Who

is the program for?

The program is suitable for children and adults – whatever stage of life and experiences. It's never too late to give the gift of a program to yourself or a loved one to remove any confusions in learning and allow yourself to be the very best version of you with confidence and self-understanding. 

There is a Davis catch-cry that has become a bit of a mantra for me:

DAVIS WORKS – AND EVERYBODY KNOWS IT!
Book a
 FREE
consult.
We would love to hear from you.
Book a consult to ask any questions and find out more
We have been where you are right now, and with kindness and understanding will support you in supporting your loved one – who we know is amazing!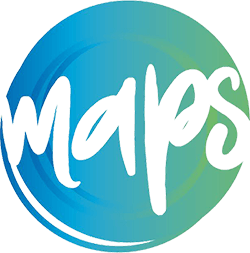 Moving At Pace to Success
Professional services described as Davis™, including Davis Dyslexia Correction®, Davis™ Symbol Mastery, Davis™ Orientation Counseling,  Davis™ Attention Mastery,  Davis™ Math Mastery, and Davis™ Reading Program for Young Learners  may only be provided by persons who are trained and licensed as Davis Facilitators or Specialists by Davis Dyslexia Association International.