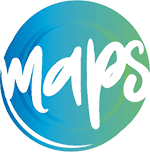 Davis
™ 

Correction Programs
Davis™
Correction
Programs
While the Davis™ programs have set methodology, the facilitation of each program is subtly different for each client – ensuring that the delivery is meaningful. YOU set the goals you wish to achieve and it's our job to facilitate your success. Goals are set, measured and reviewed regularly throughout your program. 
The initial phase of your program begins with learning the tools you need to be able to learn – these are tools that can and should be applied to any situation where self control, focus and accuracy are required. Using the tools also ensure you are absolutely in step with the reality of the world around you. This is the first step in understanding how powerful your picture thinking is.
For full current information on all the Davis™ programs click through to here https://www.davisdyslexia.co.nz/ Pacific Region
Programs are run in a purpose built office based rurally in the Hurunui.
At your pace we then begin at the beginning of learning! Allowing any confusions to pop up so they can be identified, resolved and disappear. The nature of the programs are to learn to control frustrations and we always have a place of success to come back to and begin again. We do not plug away doing the same thing over and over – confusions are resolved in language and activities meaningful to the client.
Where there are no confusions – great  – the pace may feel faster, where there are confusions we take the time you need to get resolution. And that will take just as long as it takes. There is no time pressure, no testing and no failure. 
Harnessing the power of your picture thinking will allow you to see and feel what a gift this will be in learning. Possessing this massive engine of processing ability you can use the strengths of your picture thinking to take on any learning that you want to and have success.
MOVING

(not stuck)     
AT PACE

 (your pace)
to

SUCCESS
What
success might look or feel like to you.
Accomplishment
Achievement
Advance
Happiness
Realisation
Victory
Book a
 FREE
consult.
We would love to hear from you.
Book a consult to ask any questions and find out more
We have been where you are right now, and with kindness and understanding will support you in supporting your loved one – who we know is amazing!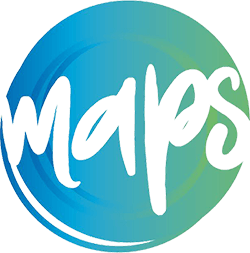 Moving At Pace to Success
Professional services described as Davis™, including Davis Dyslexia Correction®, Davis™ Symbol Mastery, Davis™ Orientation Counseling,  Davis™ Attention Mastery,  Davis™ Math Mastery, and Davis™ Reading Program for Young Learners  may only be provided by persons who are trained and licensed as Davis Facilitators or Specialists by Davis Dyslexia Association International.